Access Platform Features at a glance.
The Access platform is a powerful and versatile community and fan experience platform designed to enhance engagement and foster loyalty across various verticals, including entertainment and music fan engagement, sports engagement, and church community building.
With Access, you can effortlessly reach your entire audience without paying for ads, create a safe and exclusive space for members, and have full control over content within a branded app tailored to your unique vision. The platform also enables live streaming, ticket sales, and merchandise promotion, all while providing a seamless and user-friendly experience. Let's take a look at the Access platform features available and how they can transform your community interactions and create lasting connections with your members.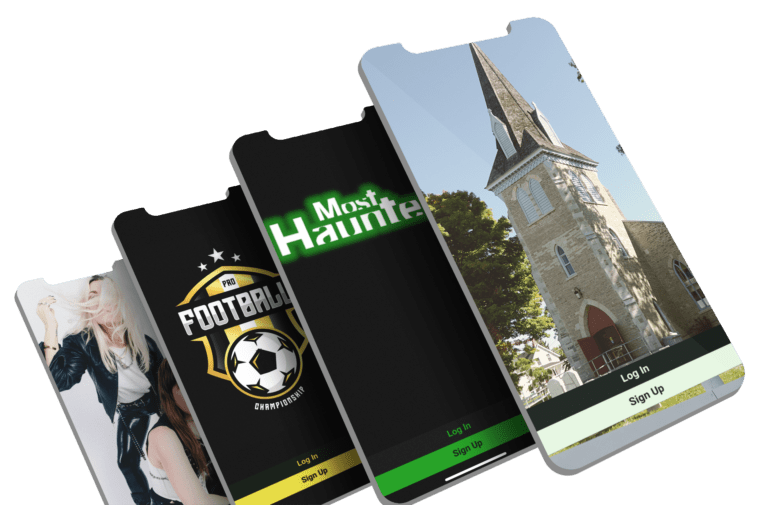 ACCESS offers a comprehensive suite of tools and features that empower you to create a personalized, interactive, and immersive experience for your audience. We've meticulously designed every aspect of our platform to help you build stronger connections, foster collaboration, and nurture loyalty among your followers.
Here's why ACCESS is the ultimate solution for your engagement needs
Unparalleled Customization: Our platform is tailored to your unique requirements and branding, ensuring that your app is a seamless extension of your identity. With ACCESS, you have the power to create an environment that resonates with your audience and reflects your core values.


Rich & Engaging Content: Leverage our intuitive content management system to share announcements, multimedia, and live streams with your audience. Keep them informed, entertained, and engaged with relevant and timely information that matters to them.


Interactive Community Building: Our Community Wall feature transforms your platform into a thriving social hub, where users can share thoughts, ideas, and experiences. Encourage collaboration, spark discussions, and create a sense of belonging among your followers.


Data-Driven Insights: ACCESS provides you with valuable data on user behavior, enabling you to make informed decisions and optimize your engagement strategy. Understand your audience better than ever before and use these insights to drive growth and success.


Unrivaled Support: Our dedicated team is here to guide and support you throughout your journey with ACCESS. From onboarding to ongoing maintenance, we are committed to ensuring that your platform is always performing at its best.
Don't miss out on the opportunity to revolutionize the way you engage with your audience. Choose ACCESS and embark on a journey that will transform your community, enhance your brand, and elevate your success. Join the ranks of countless organizations that have already harnessed the power of ACCESS to create vibrant, engaged, and loyal communities. Your future is just a click away – take the leap with ACCESS today!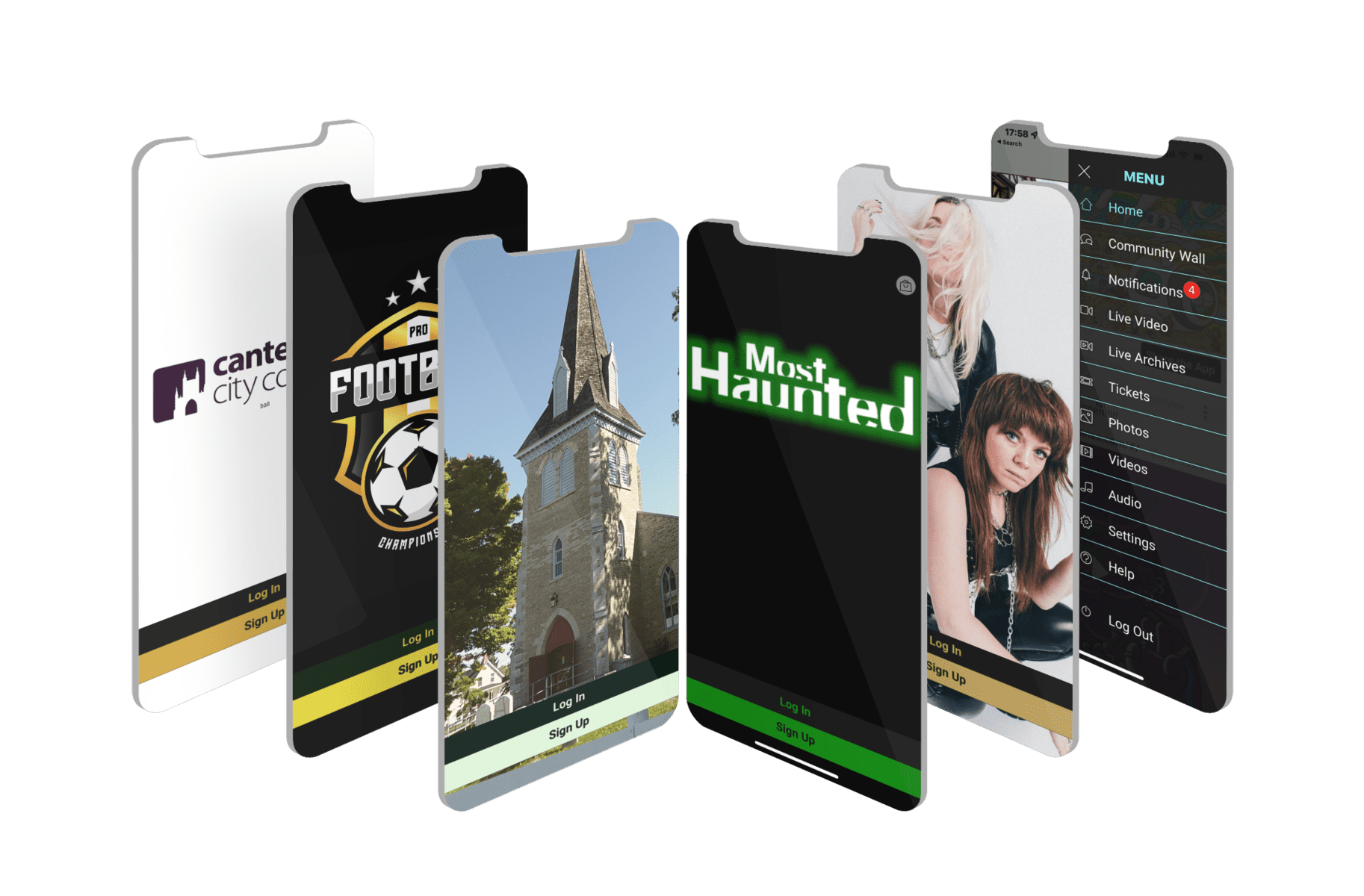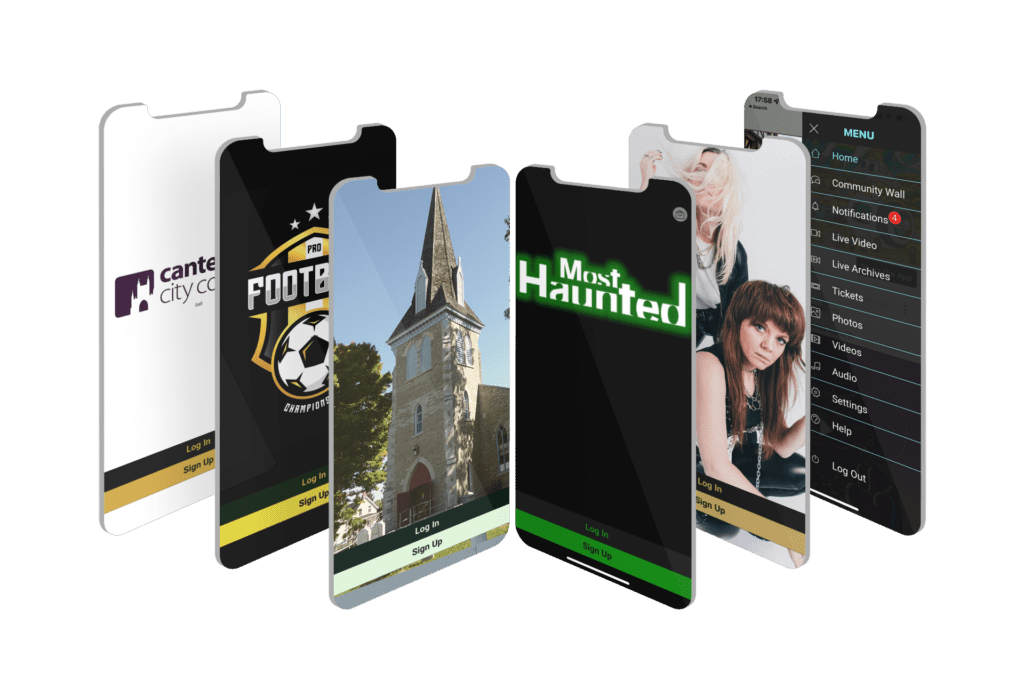 Key Access platform Features