As a football club, your fans are the lifeblood of your business. Keeping them engaged and passionate about your club is key to driving revenue growth and building a strong brand image. But with so many different channels for fan engagement these days, it can be tough to know where to focus your efforts.
That's where ACCESS comes in – the platform that can help you connect with your audience in some exciting new ways. Here's how an ACCESS app can revolutionize fan engagement for your football club:
Get Valuable Fan Insights
With ACCESS, you can gain valuable insights into your fans' behaviour and preferences through analytics, including first-party data. This means you can make more informed decisions about how to market to your fans and build deeper connections with them.
Connect with Your Fans in Personalized Ways
An ACCESS app allows you to connect with your fans through exclusive content and personalized communication. This can include everything from in-app messaging to push notifications and social media integrations. By tailoring your messages and content to your fans' interests and behaviors, you can boost engagement and build loyalty.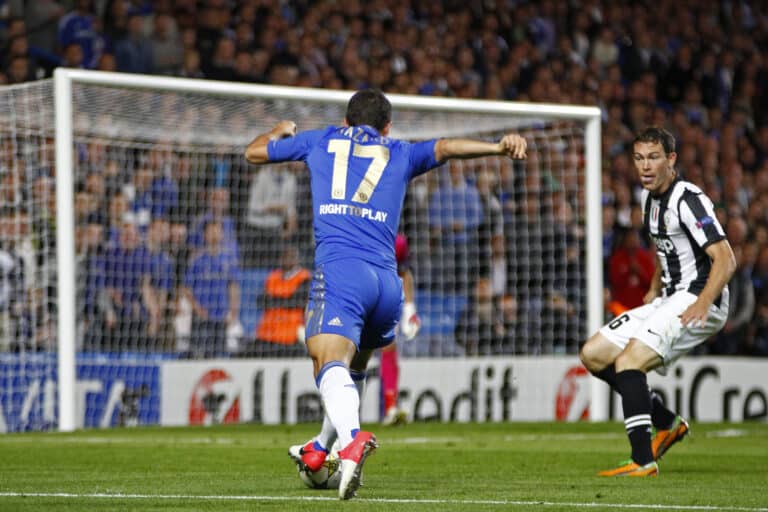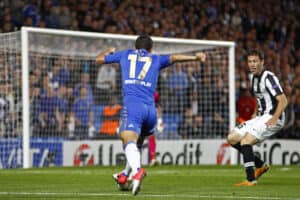 Boost Engagement with Special Promotions and Rewards
With an ACCESS app, you can also boost engagement and build loyalty through special promotions and rewards. This can include everything from discounts on merchandise and tickets to exclusive meet-and-greet opportunities with players or coaches. By giving fans something extra for their loyalty, you can keep them coming back for more.
Monetize Your Fan Base
An ACCESS app also allows you to monetize your fan base through merchandise sales and ticketing. By offering fans an easy and convenient way to purchase tickets and merchandise, you can drive revenue growth while also providing a better fan experience.
Enhance Your Brand Image with a Cutting-Edge Platform
Finally, an ACCESS app can enhance your club's brand image by providing a cutting-edge platform that's designed with fans in mind. With features like gamification, in-app chat, and live streaming, you can offer fans an incredible experience.
We truly believe that an ACCESS app can be a game-changer for your football club, helping you to build stronger connections with your fans and drive revenue growth. So, why not take your fan engagement to the next level with ACCESS today?
If you're interested in learning more about ACCESS and how it can benefit your football club, please don't hesitate to reach out. We'd be happy to answer any questions you may have and discuss how we can help you achieve your goals.